Artist Statement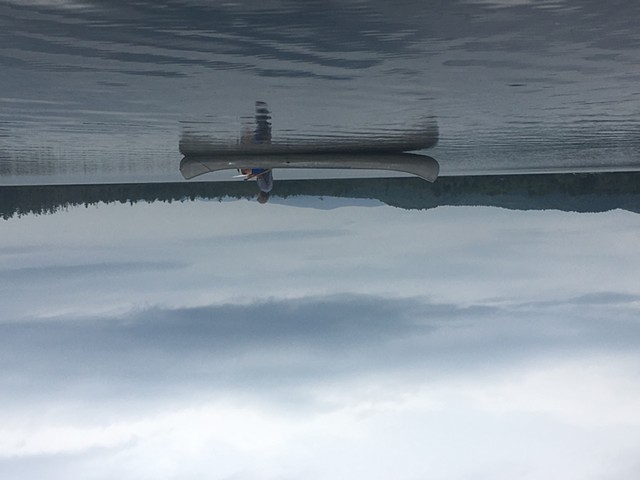 Photo Credit: Elliot Proulx
The border of Maine and New Hampshire near The White Mountain National Forest provides the subject matter for most of my paintings. Concerns for our changing environment, preserving natural spaces, and documenting nature through landscape painting are my motivating forces. I work on site "en plein air," and use a variety of media to create source material. In my studio, these studies serve as references for larger paintings.
I have worked in illustration and design, and exhibited in galleries; however most of my professional life was dedicated to teaching high school art. In 2020, after twenty-five years as an art educator in the Chicago Public Schools, with the intention of more time for my personal artwork in an area that has influenced my art for decades, I returned to Maine.
The reverence I have for nature, and bearing witness to the environment are my primary influences. However, in addition to landscape painting, my creative endeavors include mixed-media pieces that address social issues, and functional ceramics. These works can be found on this website, within the Portfolio section: Beyond the Landscape, and Ceramics pages.
With every purchase of my art 10% of proceeds will be donated to The Nature Conservancy. It is my aim to honor and celebrate the natural world, address relevant topics, and provide viewers with powerful and visually appealing images that evoke inquiry, and invite further investigation.